Together Team
At Together Planning you have a team ready to support you every step of the way.
Our strategic partners hold a CERTIFIED FINANCIAL PLANNER™​ designation.
Click on a photo to learn more.
Jud Mallini, CFP®
FINANCIAL PLANNER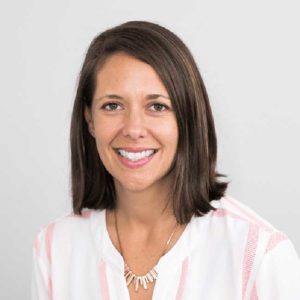 Lia Mallini Bertelson, CFP®
FINANCIAL PLANNER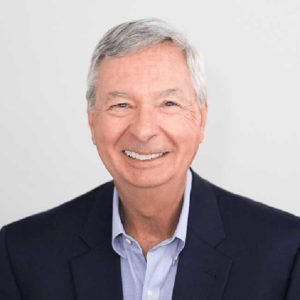 Tom Mallini
CHIEF INVESTMENT OFFICER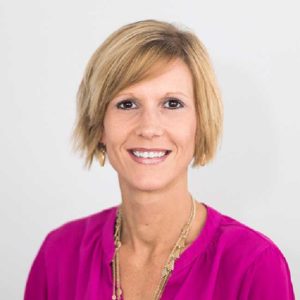 Melissa Land
DIRECTOR OF OPERATIONS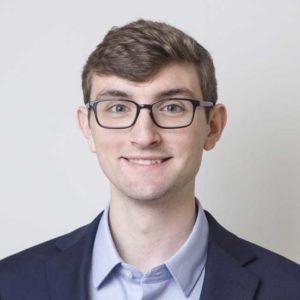 John Abernethy, CFP®
FINANCIAL PLANNER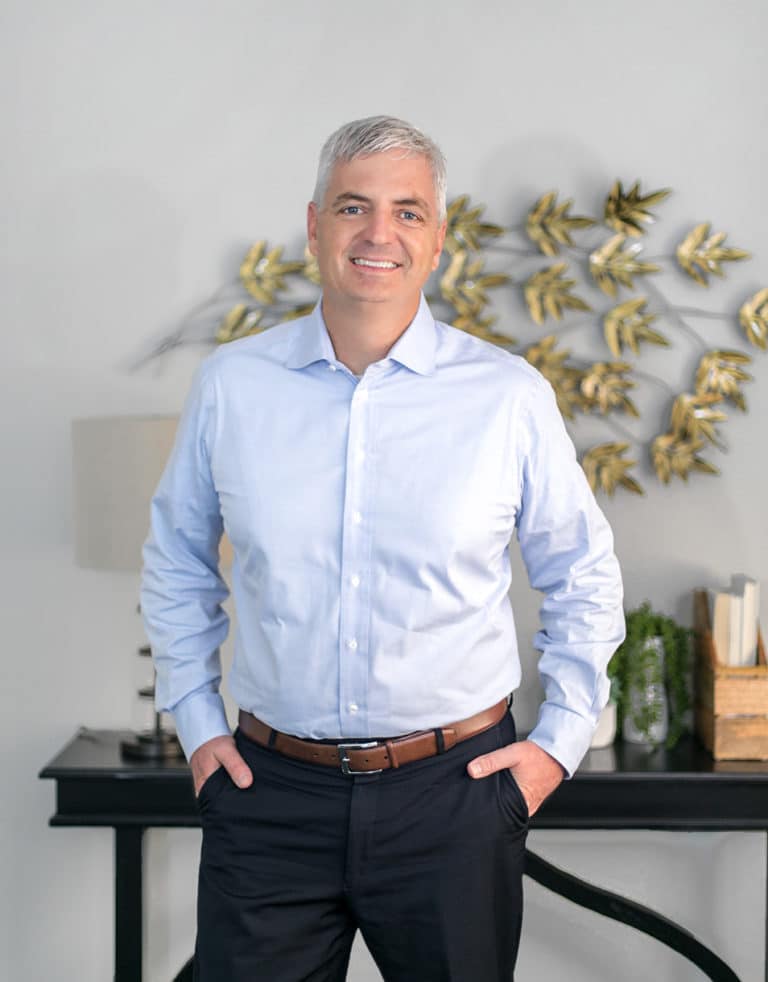 Jud Mallini
CERTIFIED FINANCIAL PLANNER™ Professional
B.S. Biology, University of Alabama
Jud Mallini
Prior to launching Together Planning with his family, Jud spent nine years as a financial advisor with a large national firm. He became a CERTIFIED FINANCIAL PLANNER™ in 2009. During this time, his needs for serving clients changed. New technologies became available which could greatly enhance the client experience and allow Jud to provide better advice and service. It also became much easier to serve clients in a fee-only manner, so that he could be a fiduciary 100% of the time. His former company was not changing fast enough.
In 2015, Jud, his father, Tom, and his sister, Lia, decided to open a family business that would change the way clients receive financial planning and investment management advice. The mission of the company would be to help as many people as possible worry less and enjoy their lives more.
Since 2015, Together Planning has grown significantly. In that time, Melissa Land and John Abernethy joined the team. As a team, we are free to tailor our business to the needs of our clients however we see fit. This freedom makes serving our clients very enjoyable.
In his free time, Jud loves any activity involving his wife and three daughters, extended family, and friends. Nothing is more important to Jud than time.
His greatest passion in his job is helping his clients gain clarity and overcome worry, so they can spend more time doing what they love and pursuing their dreams.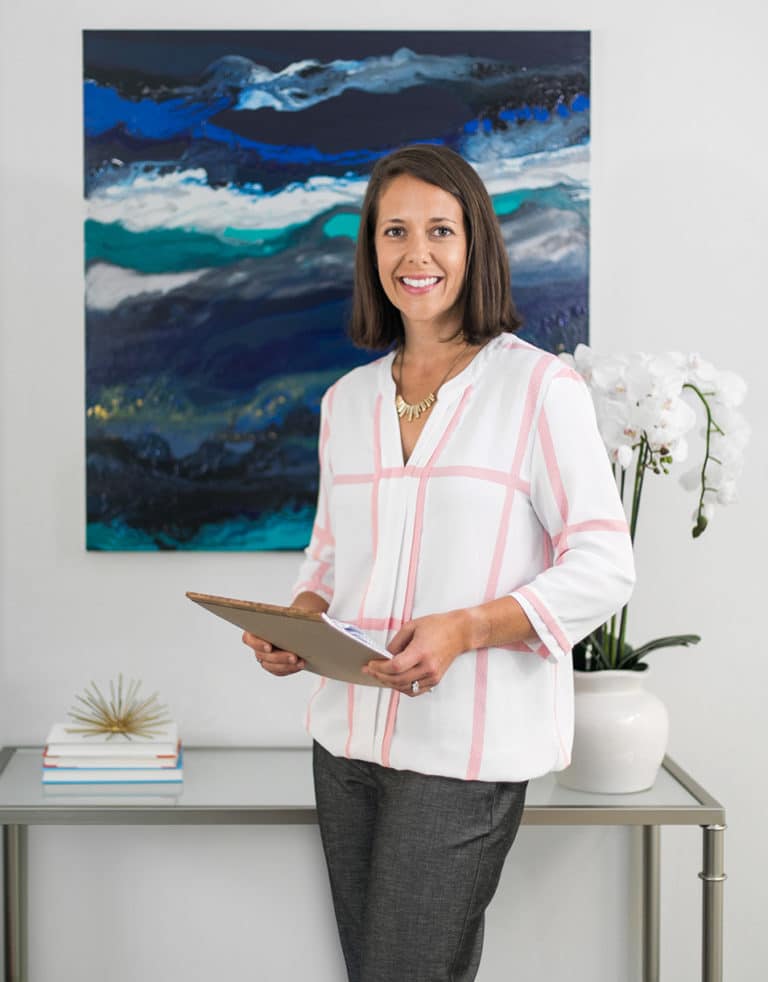 Lia Mallini Bertelson
CERTIFIED FINANCIAL PLANNER™ Professional
B.S. Business Administration, University of North Carolina
M.A. Religion, University of Georgia
Lia Mallini Bertelson
Lia is passionate about helping women and families make financial decisions that will help them get the most benefit from their hard work.
After graduating from UNC with a degree in Business Administration in 1999, Lia moved to Atlanta for a job in corporate banking. There, she developed skills in analyzing financial statements and evaluating credit worthiness of a wide variety of companies. She loved seeing how things are made on factory tours, but she finds her current work with individuals and families to be more meaningful and personally rewarding.
Lia became an investment advisor with Together Planning in 2016 and earned the CERTIFIED FINANCIAL PLANNER™ designation in 2018. She is a member of the Financial Planning Association and the National Association of Personal Financial Advisors.
Her personal sense of connection with the world around her aligns with work in developing Socially Responsible Investment plans for our clients. She has also developed Together Planning's college planning practice to help our clients prepare for the cost of education, often one of their highest priorities.
Lia lives in Roswell, Georgia with her husband Mike and their two sons. Her work in the community centers around volunteering in their public school and at their church. On the weekends, you can find her running 5K races, watching the boys play baseball, or traveling to meet their goal of visiting all fifty states together.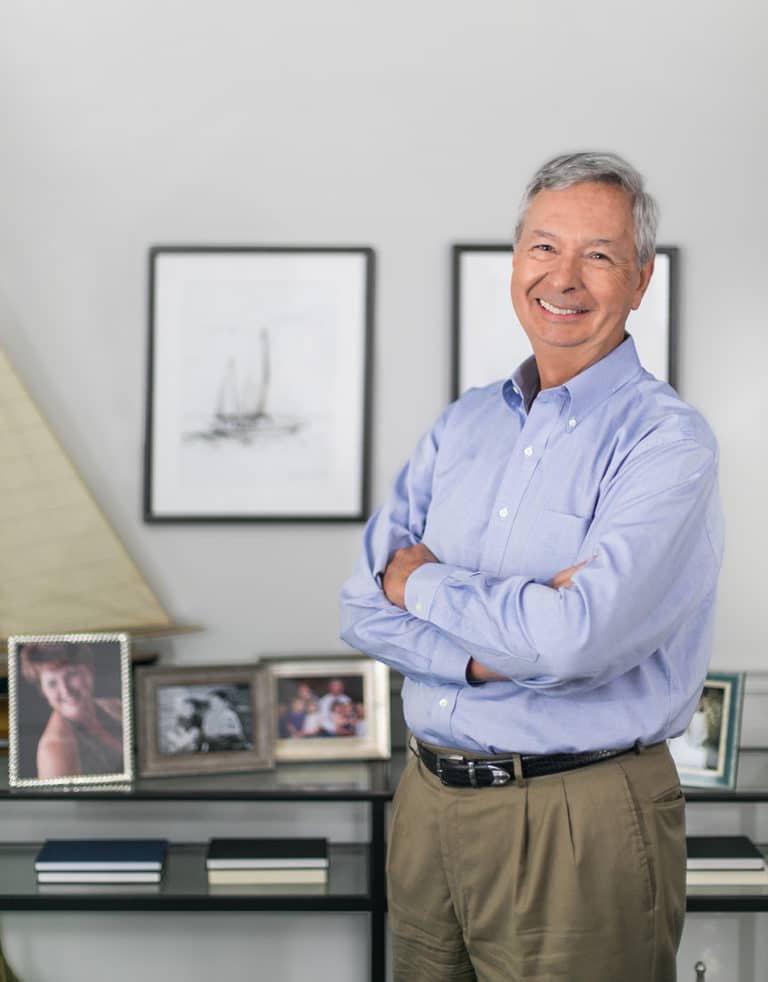 Tom Mallini
CHIEF INVESTMENT OFFICER
B.S. Business Management, University of South Alabama
Tom Mallini
Tom moved to Gainesville with his family in 1985 to lead M&S Bank. Under his leadership, the bank grew from $13.0 million to over $500 million in assets in thirty years. When the bank sold in 2015, he was pleased to start Together Planning with his children and two valued employees from M&S.
Tom is passionate about two things: family and finances. You can find him often on adventures with his children and grandchildren on a boat, a campground, or a dove field. He never fails to have the makings for s'mores and a campfire when the grandchildren come around. By day, however, you will find him at his computer with a legal pad and a calculator, keeping abreast of economic news, researching investment opportunities, and striving to build portfolios with the highest reward for a given risk level.
He finds great reward in helping others prepare for a more secure future. Tom also serves on the Board of Trustees for Santa Fe College, and the Boards of Directors of Santa Fe Foundation and Shadow Health.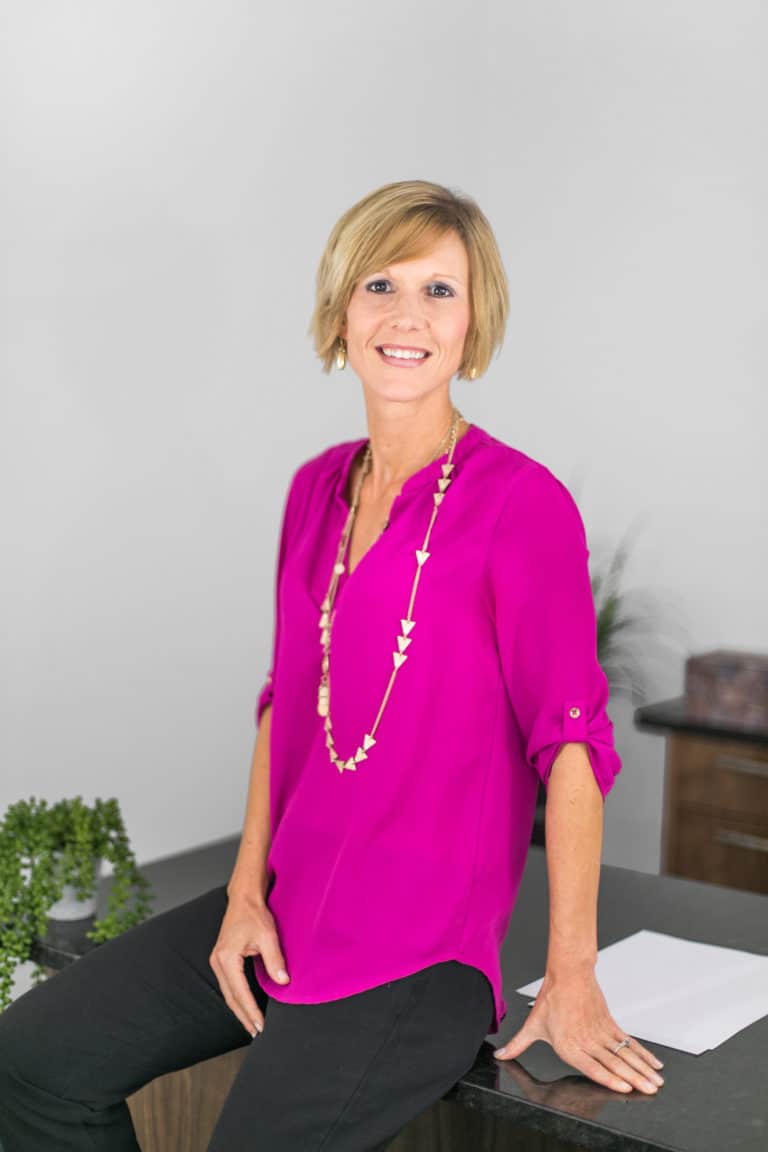 Melissa Land
DIRECTOR OF OPERATIONS
B.S. Food and Resource Economics, University of Florida
Melissa Land
Helping other families gain confidence that they are on track to being financially secure is important to Melissa.
Melissa came to Gainesville to attend UF. While pursuing her Food & Resource Economics degree, she began working at M & S Bank. After graduation she extended her career with M & S for fifteen years, advancing to Commercial Loan Administrative Officer and Loan Training Administrator.
Melissa joined Together Planning in January 2016. As our Director of Operations, her commitment to accuracy and detail ensures a seamless client experience. You will have the pleasure of working with her throughout your relationship with Together Planning.
Melissa lives in Gainesville with her husband Jimmy and their two children. She stays active with her children's school activities and her passion for running, highlighted by completing the Boston Marathon in 2019. Melissa is also an advocate for children with reading challenges. She believes all children should have the opportunity to excel and helps educate other parents connect with resources available to achieve their goals.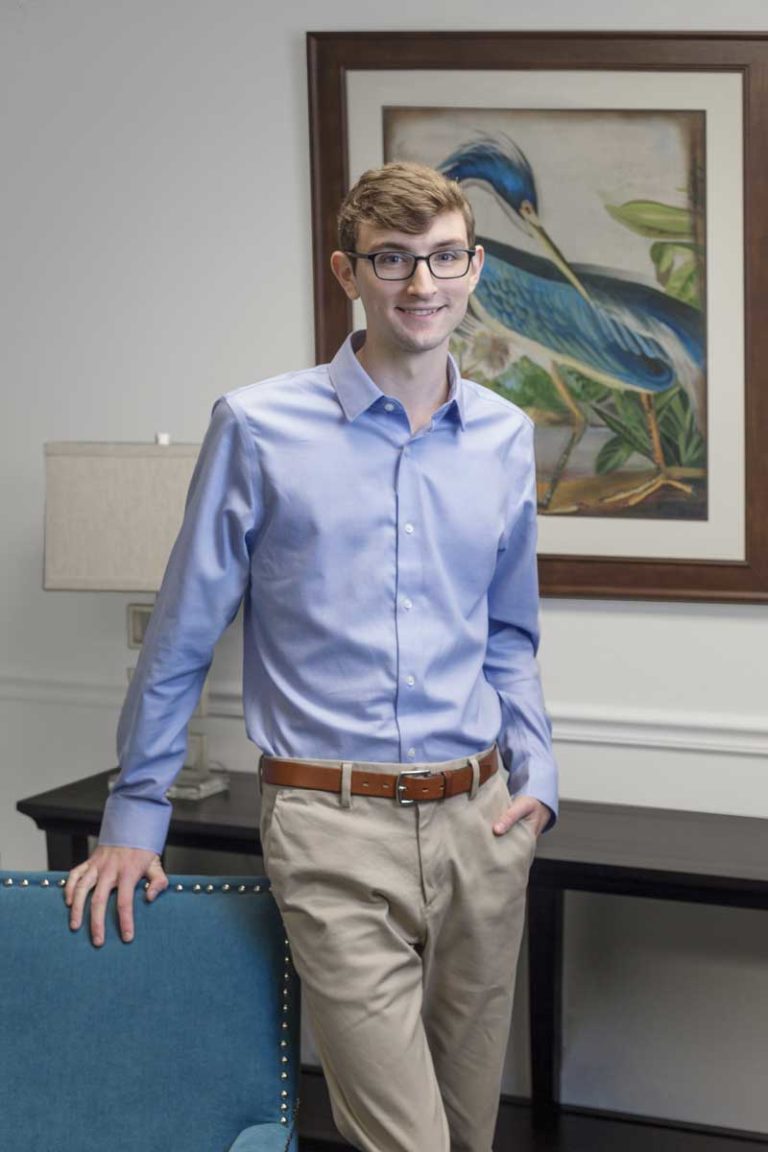 John Abernethy
CERTIFIED FINANCIAL PLANNER™ Professional
B.A. History, University of Florida
John Abernethy
Young people often do not receive the financial education in school needed to properly deal with managing cash flow, student loan debt, understanding employee benefits, saving for a home, building credit, risk management, and investing. Unfortunately, many financial advisors have asset minimums or income requirements that can make it impossible for young people to get help they need. John's goal is to educate and empower recent graduates and young professionals to take control of their finances through holistic, comprehensive financial planning regardless of their income or net worth.
His journey into the world of financial planning began after spending his college years having no inkling of what to do post-graduation. After internships at an IT department, a congressional office, and a stint managing an Air BnB for a summer, John was still searching for the perfect fit. He bounced between pre-law, pre-med, and history honor societies until finally applying for an internship at Together Planning. John was immediately hooked and offered a job after graduation.
John is a Florida Gator through and through. Born in Gainesville and graduated from the University of Florida with a B.A. in History. He is excited to use his profession to give back to the community that raised him. Outside of work, John spends time running, walking or biking the nature trails around Gainesville.