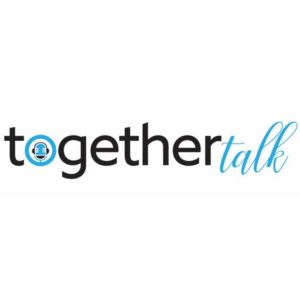 Welcome to the first edition of Together Talk!  In this interview series we interview the people who help us understand the complex world of financial planning and investments…allowing us to help you worry less and enjoy your life more.  The people we interview are professionals in the areas of finance, law, business, economics, behavioral psychology, financial planning, tax, and more.  Each interview lasts less than 15 minutes and contains up-to-date ideas that you can use to make your life better for you and the people you love.
What makes this podcast special is that these are the very same people that educate us on the planning and investment strategies that we use to serve you.
Click here to listen to Episode 1: Together Talks with Denny Axman
In today's first episode, we interview Denny Axman.  Denny has been providing financial planning advice to clients for almost 50 years.  His (abbreviated) resume is so distinguished, we have provided a link to it here.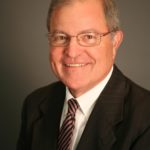 Since 2006, Denny has been providing us with an in-depth understanding of complex financial planning strategies for our clients.  In today's interview, we discuss how the Tax Cuts and Jobs Act of 2017 changed the way many of us file our federal taxes and claim deductions.  You'll learn about some of the ways our clients are continuing to make donations to charity in tax-efficient ways.
Denny serves his clients through his company, Axman and Associates, LLC, and can be contacted at 904-614-6559 or axmansr@aol.com.
Thank you for listening, and please contact us with questions.
Special thanks to Jesse Farnham for producing this podcast, and Renee Thompson for our podcast logo design.
The fine print:
Investment advisory services offered through Together Planning.  The firm only transacts business in states where it is properly registered or is excluded or exempted from registration requirements.  Registration as an investment adviser does not constitute an endorsement of the firm by securities regulators nor does it indicate that the adviser has attained a particular level of skill or ability.
The tax information contained in this podcast is general in nature. Always consult a tax professional regarding your specific tax situation.
Content should not be construed as personalized investment advice or as an offer to buy or sell, or a solicitation of any offer to buy or sell any securities mentioned.