Help people worry less and enjoy their lives more.
We accomplish this goal through holistic financial planning and thoughtful investment strategies.
Why Choose Together Planning?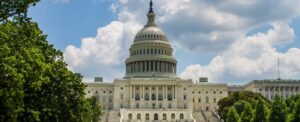 News
You probably remember hearing about the SECURE  (Setting Every Community Up for Retirement Enhancement) Act that was passed in December
Read More »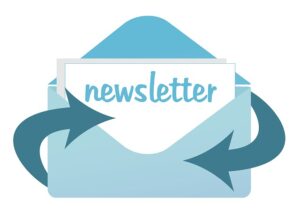 Investing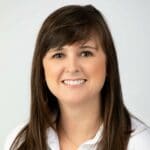 "The stock market is a device to transfer money from the 'impatient' to the 'patient'." Warren Buffett, CEO of Berkshire
Read More »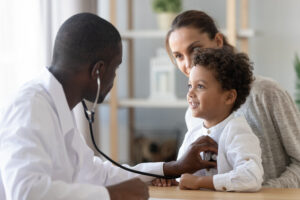 Insurance
Two years ago, my husband and I decided to leave the group health plan that we used through his company
Read More »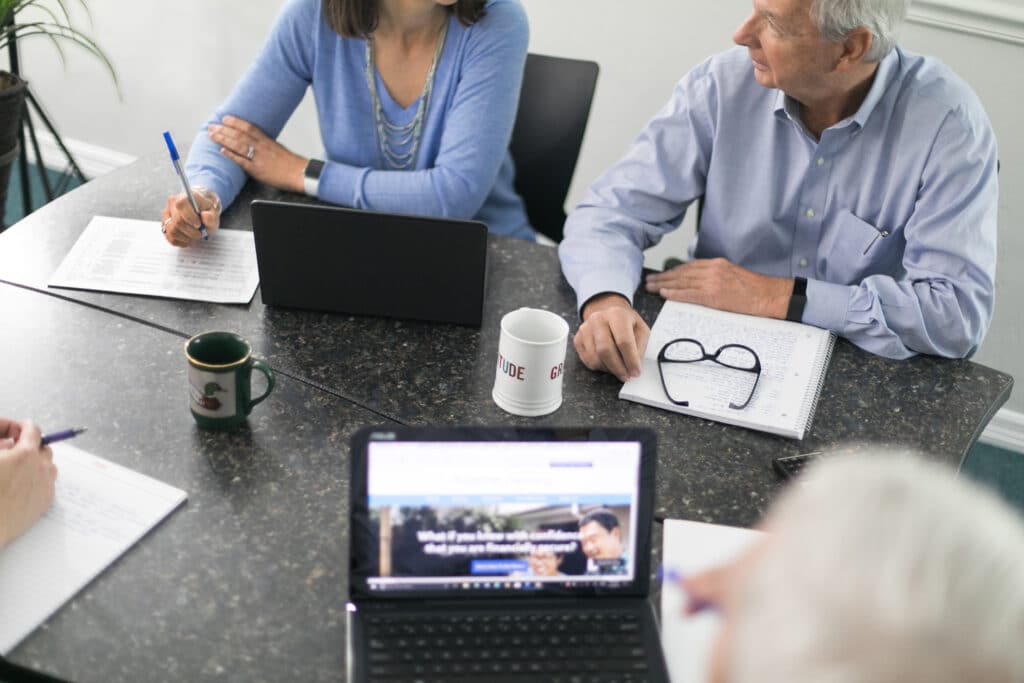 Our small team size means that we work together for our clients, collaborating to provide a high level of personal service to our clients. When you hire us, you get the whole team working on your side.