"Coming together is the beginning, staying together is progress, and working together is success."
- Henry Ford
LET'S TALK >> CONTACT US
Why Choose Together Planning?
Help people worry less and enjoy their lives more.
We accomplish this goal through holistic financial planning and thoughtful investment strategies.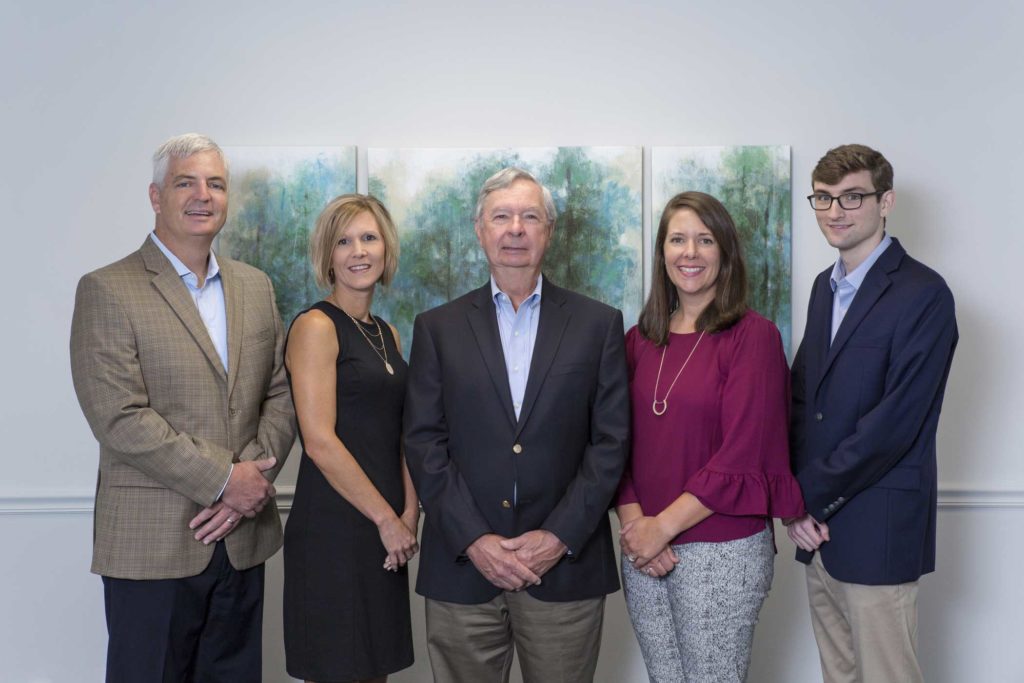 Our small team size means that we work together for our clients, collaborating to provide a high level of personal service to our clients. When you hire us, you get the whole team working on your side. 
Enjoy your life and your work more, knowing that your needs will be met in the future. Feel confident in your plan, your finances, and your future.